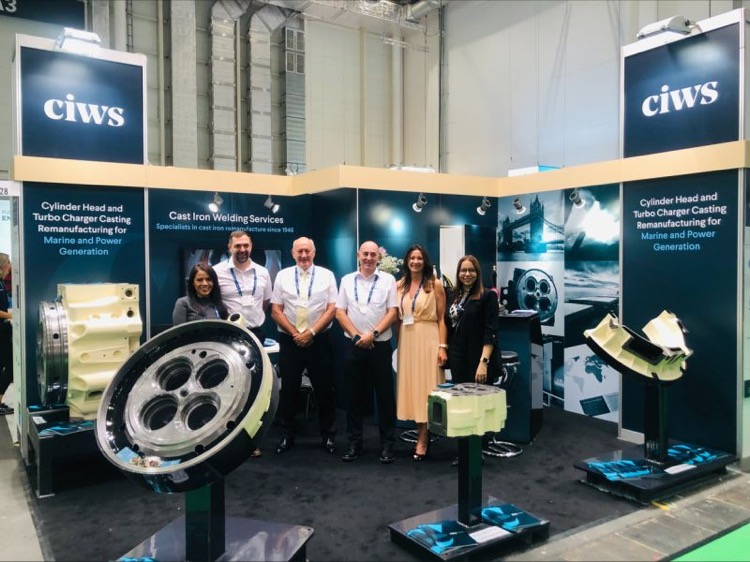 🚢👬 👭 Successful visit to SMM Hamburg for the Cast Iron Welding Services team with lots of new business. We were extremely happy with the build and design of the stand at this year's SMM Hamburg show. It's been 4 long years since we were last in Hamburg, and it was great to see so many old faces but also some new ones. There is nothing better than meeting people face to face.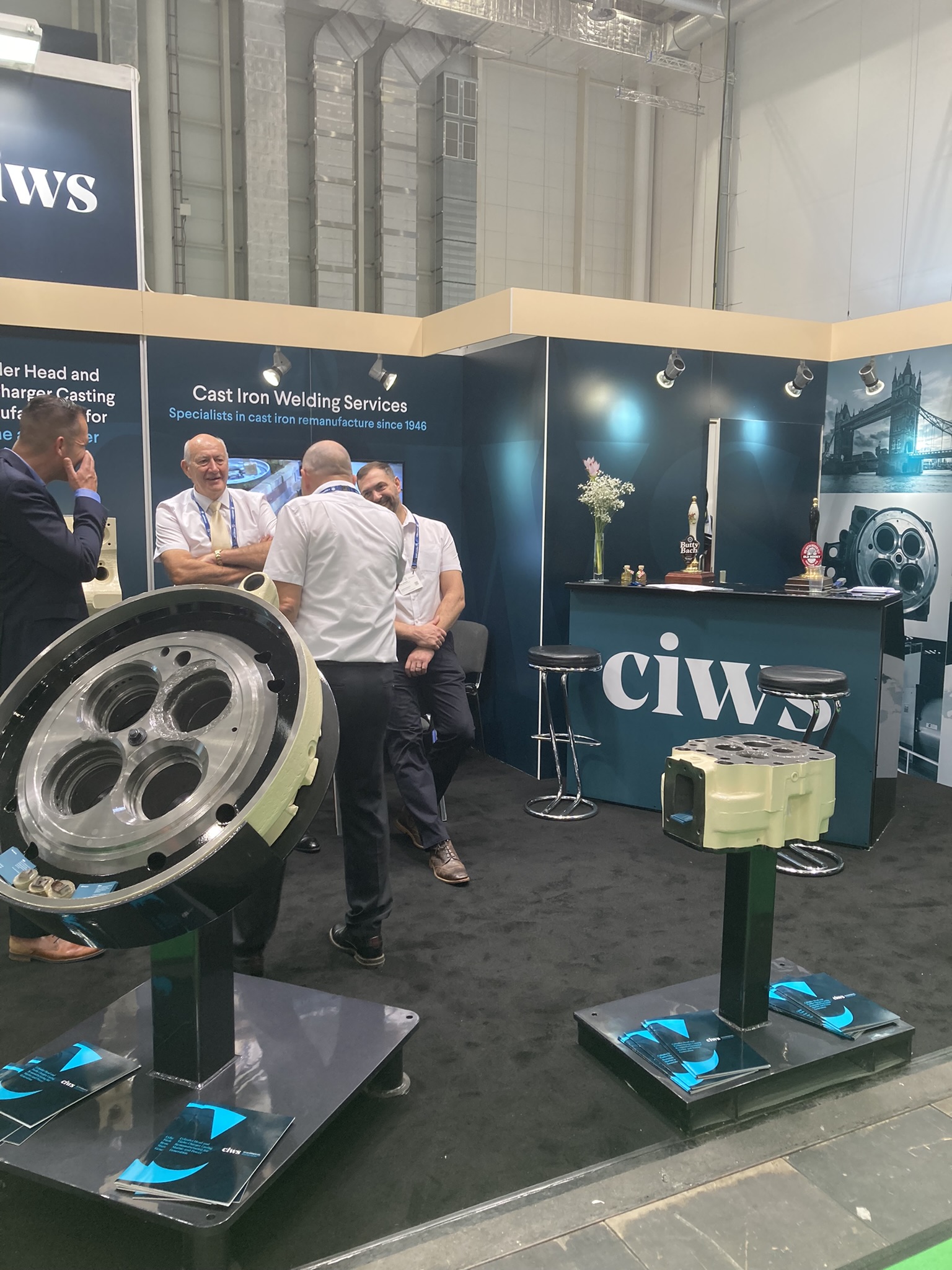 😓🙏🏻Overcoming issues with transport logistics. We were a little nervous about managing to get everything to the show in time as this was also not only the first major European exhibition Cast Iron Welding Services took part in after COVID but also logistically after Brexit. We were able to use the authorised logistics company for the show to transport our main exhibits but unfortunately, they could not help with the British ale Cast Iron Welding Services has for the last few years taken for visitors to sample, which I am sure you can imagine is always very well received.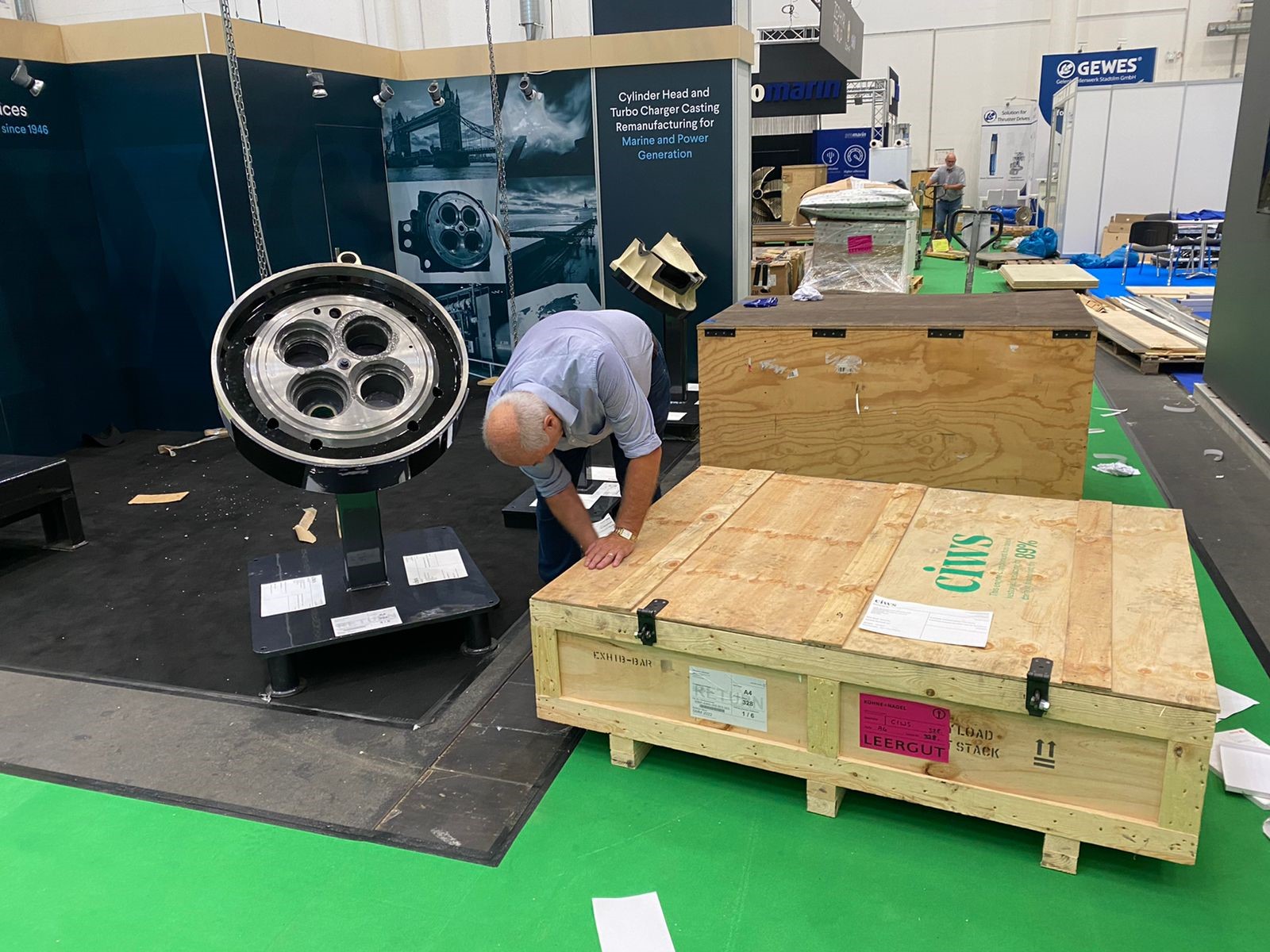 ✔️🍻Our exhibition guests were some of the happiest in Hamburg. We finally found a logistics company Eurosprint who handled the delivery of our British ale for us and also a number of other people who helped along the way we managed to once again offer our visitors a pint of fine British ale
😊 🍺 💯💪There are few occasions where we will accept defeat but this one could have been one of those occasions, but with the perseverance and determination of our amazing team and everyone involved we adapt throughout our business. The ale was flowing! Thank you to all involved.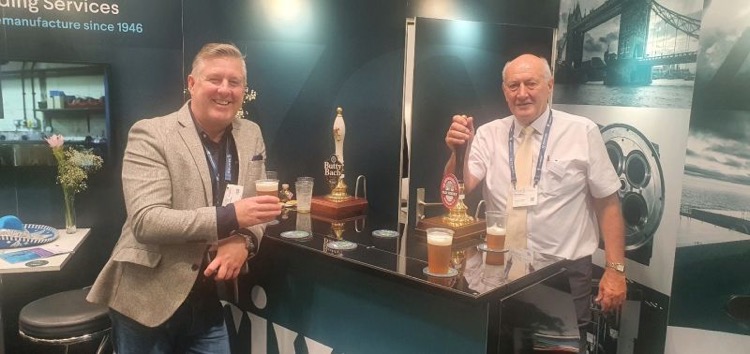 Marie Palmer's Video Transcript as part of the Directors Diaries:
"Hi everyone, I wanted to give you an update on what we've been up to in the last few weeks. So the last time I posted I talked about the SMM Hamburg maritime event and the preparations for our exhibition.  So I was in the process of making sure the stand build and all the exhibition pieces had arrived on time. I can safely say everything turned out really well, I was very happy with the stand design and also the British ale managed to get there ok. I'm sure a lot of people that visited our stand enjoyed that just as much as our Cast Iron Welding services team did. It was great we had people from our Mexico facility which was great for them to catch up with lots of existing customers, suppliers and friends. We made lots of new friends and contacts too. It was a really good week with lots of positive opportunities made even more special as we'd not been there for 4 years due to COVID.  It was great just to see everybody back to where they should be. We look forward to seeing what the next few weeks bring"