Cast Iron Welding Services for Efficient Pump Repair
Cast Iron Welding Services are a trusted provider of industrial pump repair services, catering to leading companies worldwide. We specialise in repairing and refurbishing various cast iron components, including pump housings, cylinder heads, and more. Our expert team uses our gas fusion welding process to ensure results and reduce running, maintenance, and downtime costs for our clients.
Repairing Cast Iron Components
We understand the critical role cast iron components play in various industries. From smaller cast iron brackets to large capital plants, such as presses, valve bodies, gearboxes, and compressor heads, we have the expertise to handle a wide range of repairs. Our meticulous approach ensures that broken, corroded, and fractured cast iron parts are restored to their original condition, reducing the risk and costs associated with un-maintained industrial equipment.
Gas Fusion Welding for Impeller and Pump Housing Repair
Impellers are prone to cracks and severe corrosion, negatively impacting their performance and overall business operations. At Cast Iron Welding Services, we employ the gas fusion welding process to repair and rebuild impellers. Our skilled technicians expertly build up the impellers and machine them back to their original profile, ensuring optimal functionality. Similarly, pump housings suffering from corrosion on bearing surfaces and joint faces can be efficiently repaired using the gas fusion welding process. We restore them to their original size, making it an ideal solution for obsolete pump components or when new components have long delivery times.
Reliable Cast Iron Welding Services Worldwide
When it comes to industrial casting repairs and refurbishment, leading companies worldwide trust Cast Iron Welding Services. Our commitment to providing solutions, reducing downtime, and delivering cost-effective results has made us a preferred choice in the industry. We are dedicated to meeting the unique needs of each client and ensuring their satisfaction through our exceptional cast iron welding services.
Reliable Solutions for Pump Housing, Cylinder Head, and Cast Iron Component Repairs
For industrial pump repair services and reliable cast iron welding solutions, turn to Cast Iron Welding Services. Our expertise in repairing pump housings, cylinder heads, and other cast iron components, combined with our gas fusion welding process, guarantees outstanding results.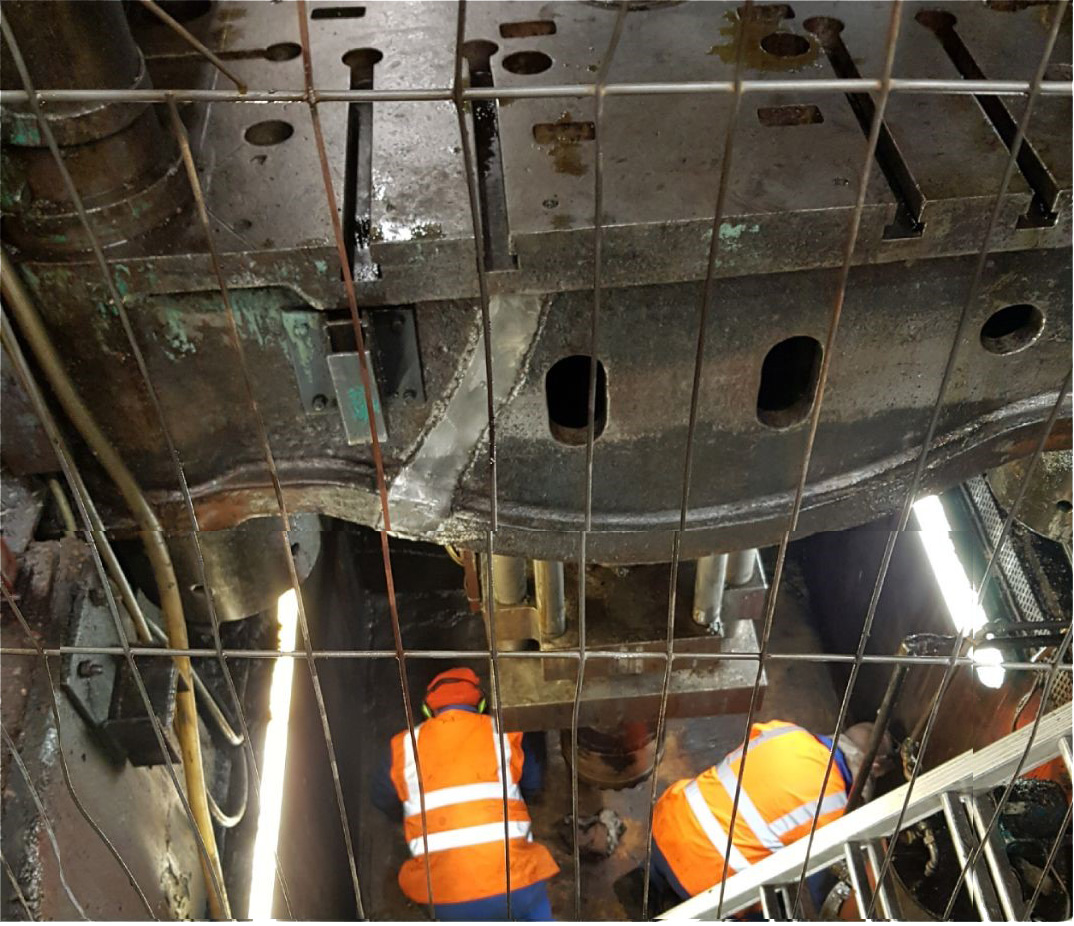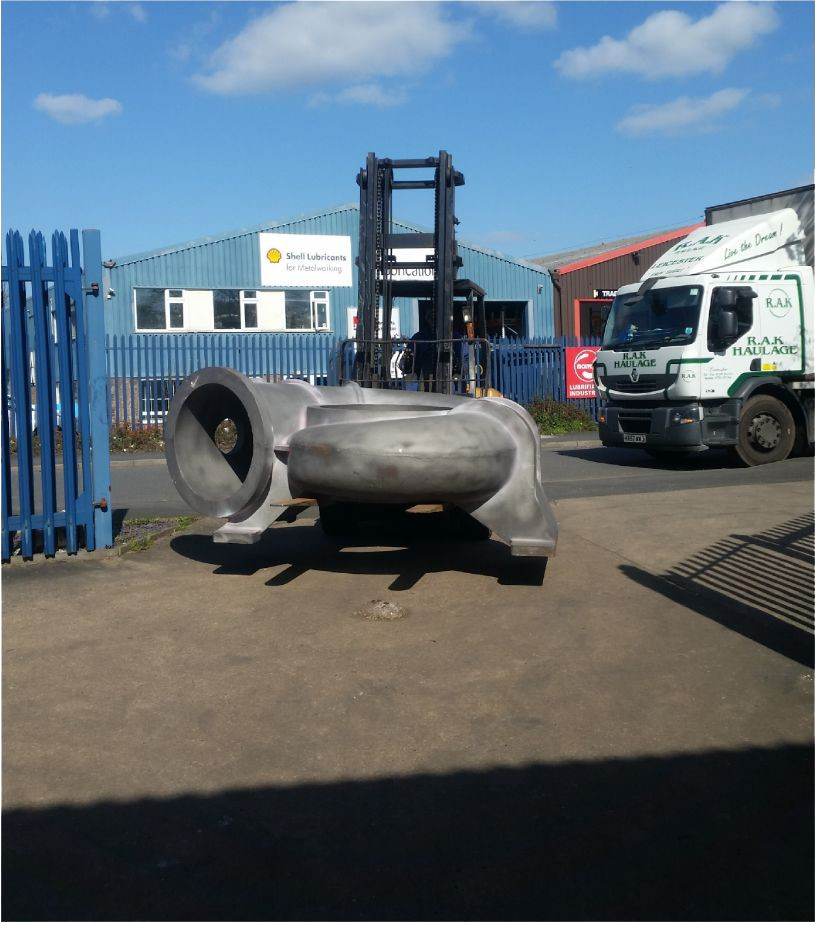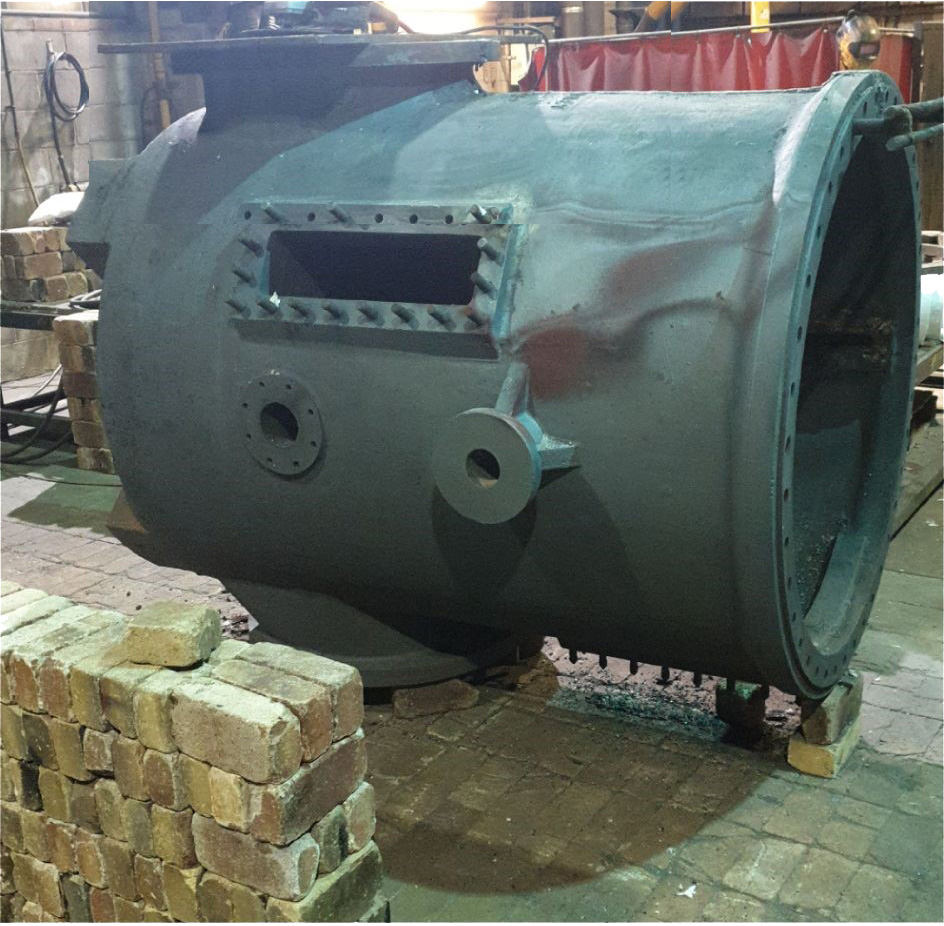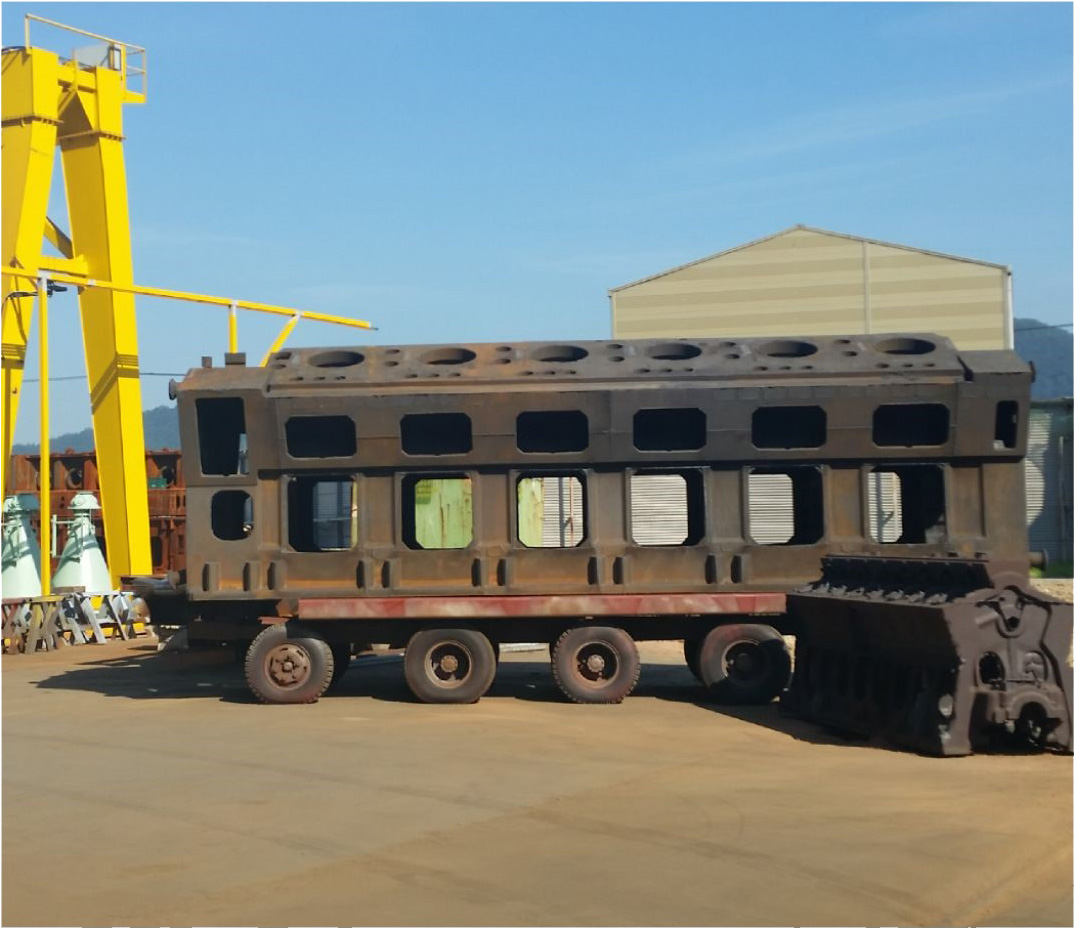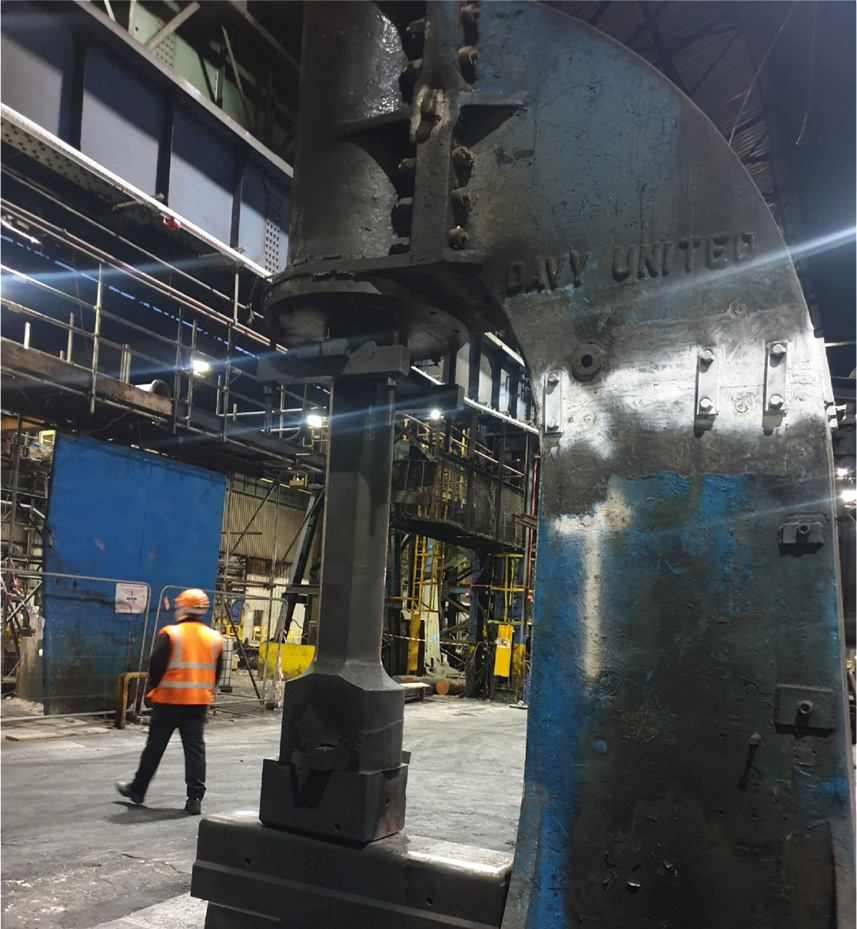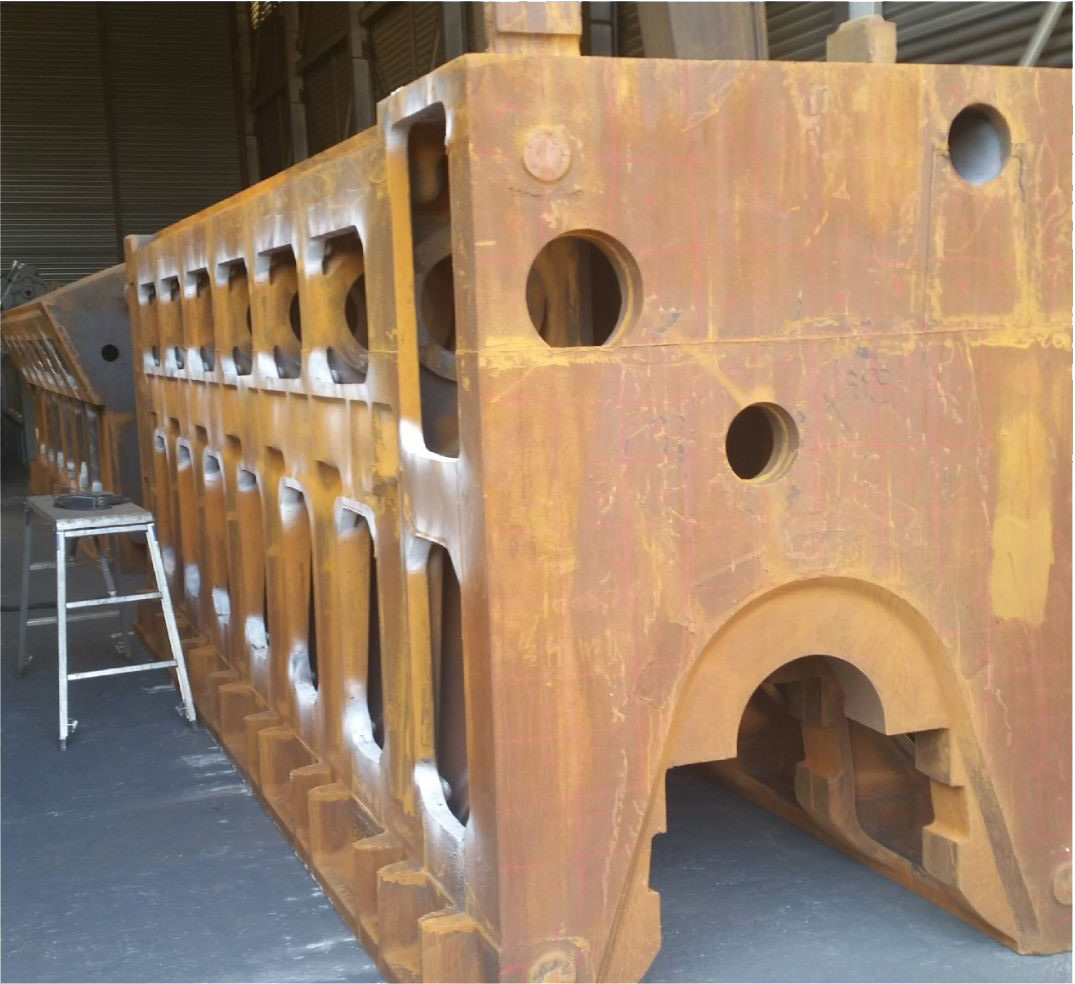 Call us today for a free consultation
Contact us today to benefit from our expertise and reduce your maintenance and downtime costs effectively.
Frequently Asked Questions
What types of industrial pump repair services does Cast Iron Welding Services provide?
What is gas fusion welding, and how does it benefit cast iron welding?
Can you handle obsolete or hard-to-find pump components?
Get in Touch
Trust Cast Iron Welding Services for all your cast iron welding requirements. Contact us today to discuss your project and benefit from our expertise in restoring and enhancing the performance of your cast iron components.