The Significance of Traction Engines
Traction engines have played a crucial role in industrialised countries since around 1850. These self-propelled steam engines were designed to transport heavy loads on roads and proved invaluable in the agricultural sector, functioning effectively in fields and other locations where steam engines were required. With their belt-driven auxiliary attachments, traction engines offered versatility and efficiency. However, over time, many of these engines suffered damage, often rendering the cast iron parts broken, fractured, or missing.
The Restoration Industry's Evolution
The restoration industry for traction engines began to flourish as dedicated and passionate engineers took up the challenge of recasting and re-manufacturing these historical machines. Cast iron became a crucial component in the restoration process, and the invention of the Gas Fusion Welding Process revolutionised the industry. This process, exclusively employed by Cast Iron Welding Services, ensures a complete repair with enhanced strength, preserving the steam engines for years to come.
Gas Fusion Welding Process for Cast Iron Repairs
The cast iron gas fusion welding process is the most effective and reliable method for repairing broken cast iron sections. Here's an overview of the process
Preparation: The broken cast iron section is carefully placed on a fire brick base. Skilled engineers create a V-shaped groove using tungsten burrs, ensuring optimal bonding during the welding process. Turnstone burrs are ideal for this process due to their low heat input.
Heating: Four layers of fire bricks are arranged around the casting, creating port holes for ventilation. A special "K 0 wool" blanket is then placed over the casting. Burners are ignited, gradually heating the casting at a rate of 50 degrees Celsius per hour until it reaches 550/600 degrees Celsius.
Welding: Once the casting has reached the desired temperature, a gas welding torch melts the prepared area. A cast iron welding rod is skilfully fed into the molten pool. It is recommended to start the welding process from one end of the casting, progressively working towards the crack's end.
Cooling and Finishing: After completing the welding process, the weld material is intentionally left proud of the weld deposit. This allows for stress relief, and the casting is allowed to cool down at a controlled rate of 50 degrees Celsius per hour. Once cold, excess weld material is carefully ground down to achieve a flush finish, except in cases where certain areas are inaccessible, such as the inside of a water jacket. A comprehensive pressure test is performed to ensure the quality and integrity of the repair.
Expert Cast Iron Repairs with a Lifetime Warranty
At Cast Iron Welding Services, we are dedicated to delivering exceptional craftsmanship and expertise in gas fusion welding for cast iron repairs. With over 70 years of experience, we take pride in our ability to restore steam locomotive and traction engine cast iron components to their original glory.
What sets us apart is our commitment to quality and customer satisfaction. We stand behind our repairs with a lifetime warranty under normal working conditions. You can trust our skilled technicians to handle your broken cast iron parts with precision and care, ensuring a reliable and long-lasting solution.
Whether it's engine blocks, steam chests, or other cast iron components, we have the knowledge and expertise to tackle any repair project. Our gas fusion welding process guarantees a complete repair with added strength, providing you with the confidence that your restored steam locomotive or traction engine will continue to operate at its best.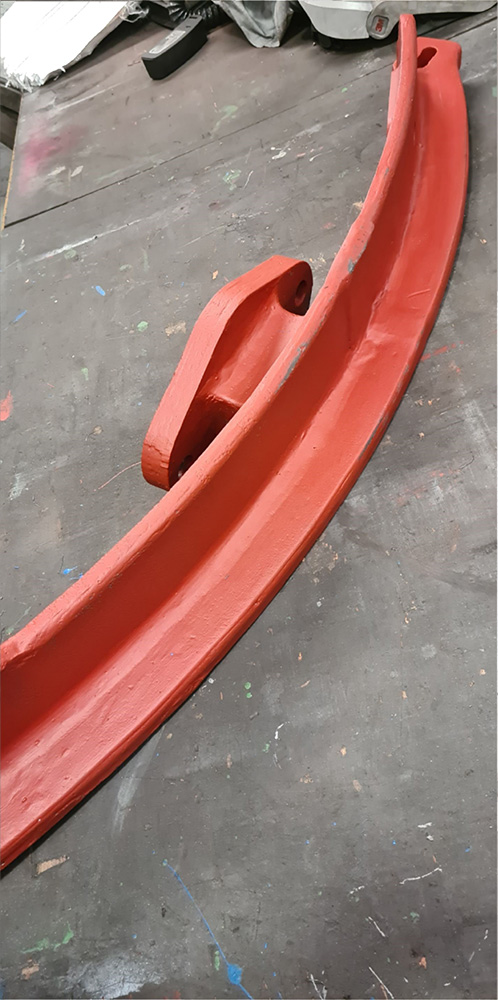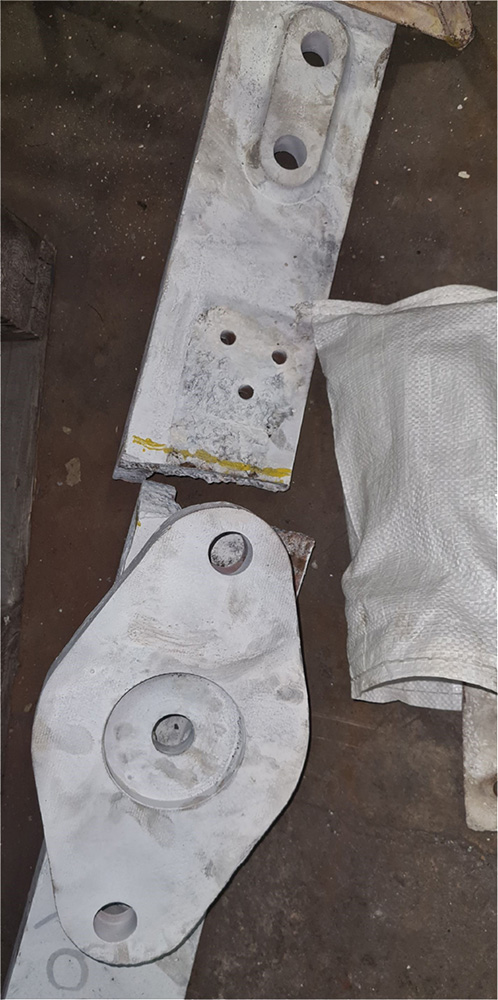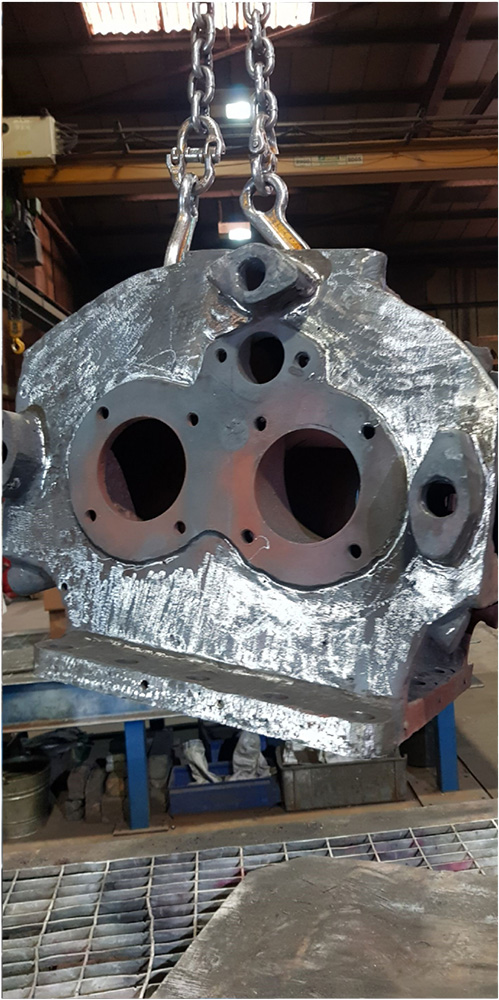 Frequently Asked Questions
Can cast iron welding effectively repair steam locomotive engines?
What type of cast iron welding process is used for locomotive engine repairs?
Are the welds strong enough to withstand the high stresses of a steam locomotive engine?
Will the repaired locomotive engine perform as well as a new one?
How long does a typical locomotive engine repair take?
Are there any alternatives to cast iron welding for locomotive engine repairs?
Is there a warranty provided for the cast iron engine repairs?
Can you perform repairs on-site, or do we need to transport the locomotive engine to your facility?
Can you handle vintage or rare locomotive engines for repairs?
Get in Touch
Trust Cast Iron Welding Services for all your cast iron welding requirements. Contact us today to discuss your project and benefit from our expertise in restoring and enhancing the performance of your cast iron components.