Cast Iron Welding Services are happy to update on a heritage restoration project we had been working on a few weeks ago, you may have seen we posted a while back about the Samuel Wyatt Vinery at Holkham Hall in Norfolk project.  The main contractor for the project being Messenger BCR Group.  We restored the cast iron supports and arch braces together with restoring a fanlight which is a beautiful wrought iron and lead window placement.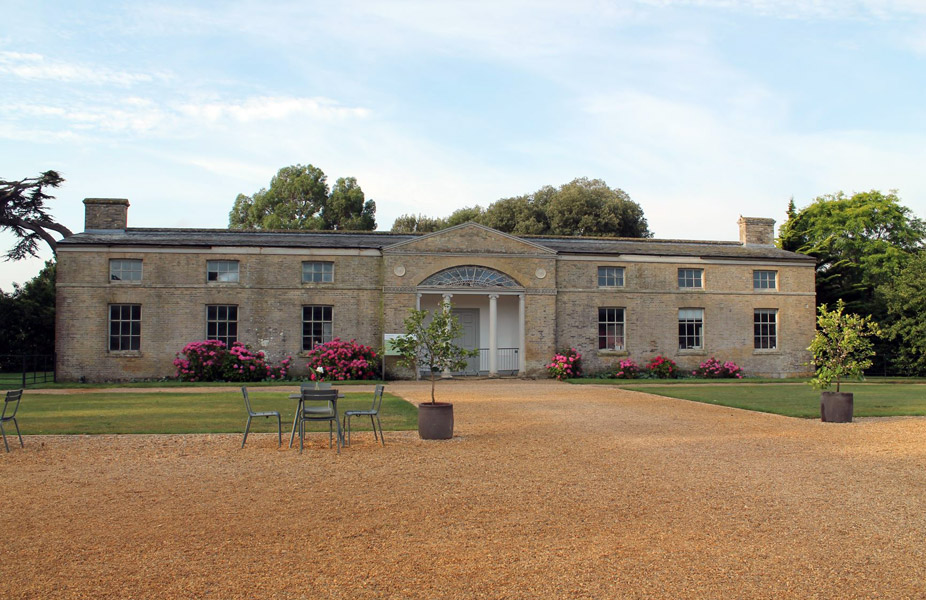 We have just received feedback from our client to confirm the window has been put back in situ and in their words "it looks fantastic! Please pass on our thanks to the team for their hard work"
We are so pleased to have a happy client and to see the end result of our teams hard work.  We always share with the team when we receive positive feedback as it is so important for the team to see the results of their efforts.  Feedback like this makes all the difference.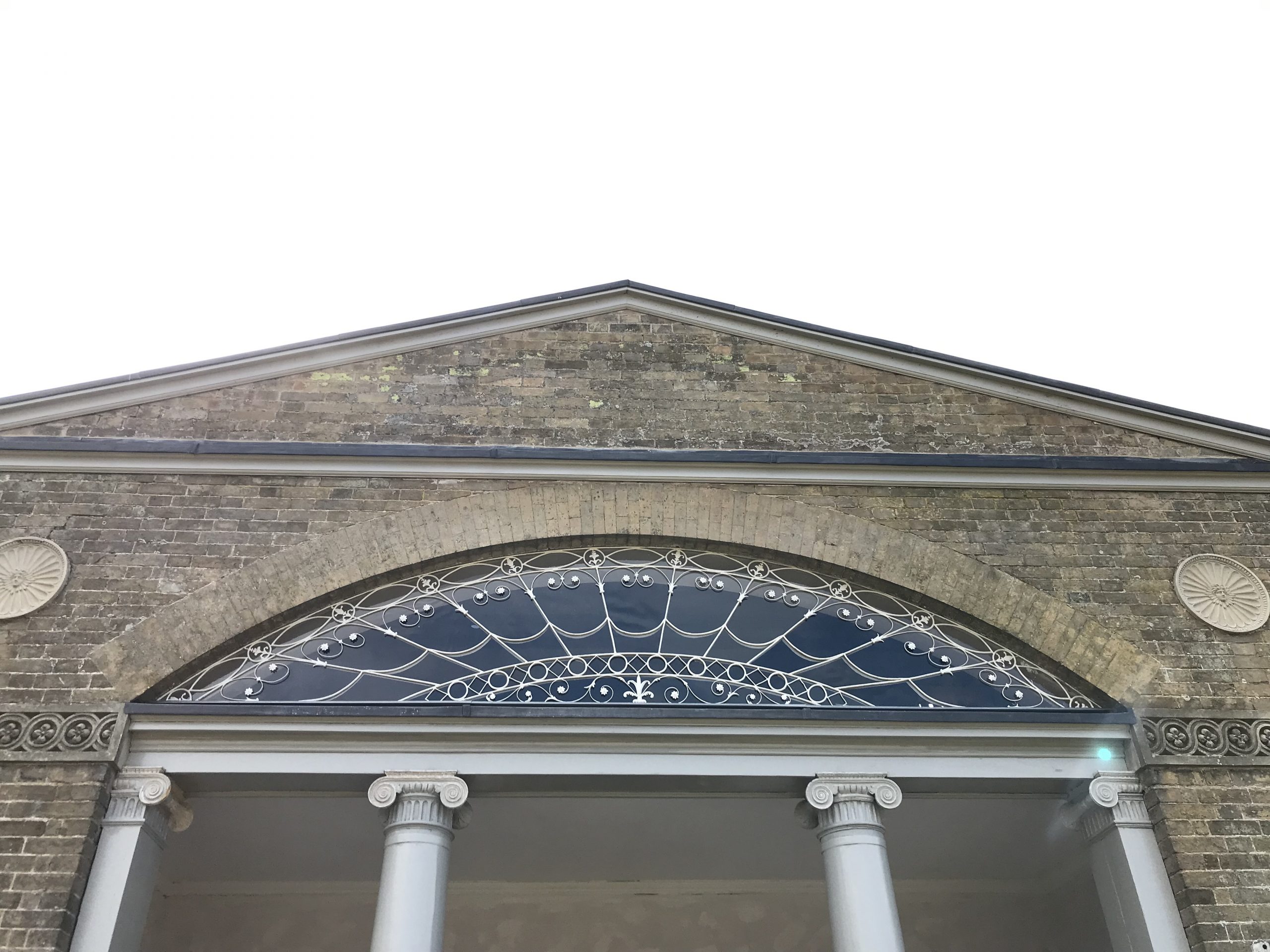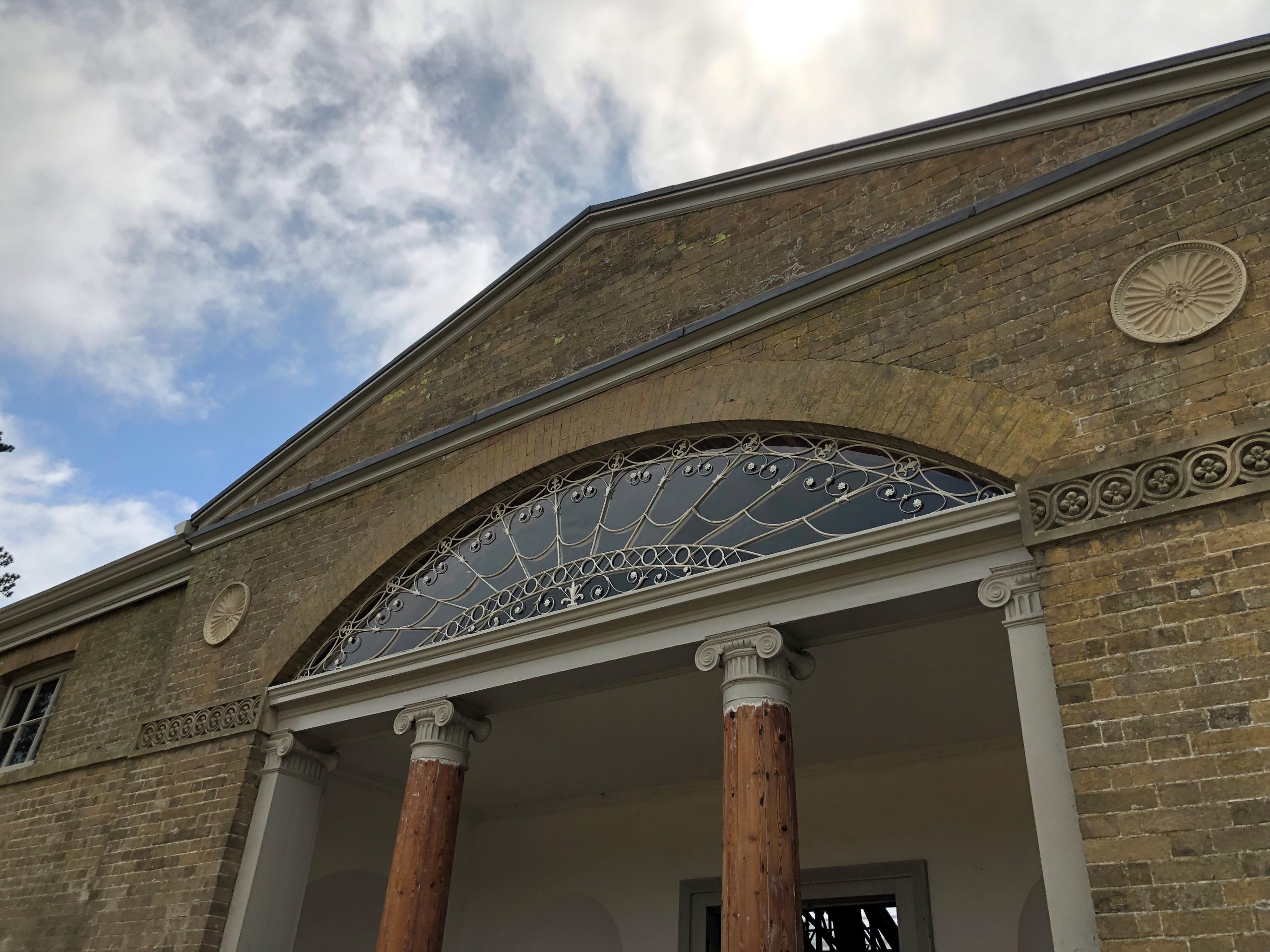 Marie Palmer's Video Transcript as part of the Directors Diaries:
"Hi everyone, today we want to catch up regarding a recent project at Holkham Hall in Norfolk we did for the Samuel Wyatt Vinery. We repaired some cast irons supports and also sorted the fanlight window placement that sits at the top of the building. It's actually now being put back into situ, the client has sent us finished result photographs as they're so happy. It's fantastic to hear the positive customer feedback. It's not a common repair, it's very unique and a rare, delicate request – the finished result looks amazing and it's nice that we've got a very happy client again. "