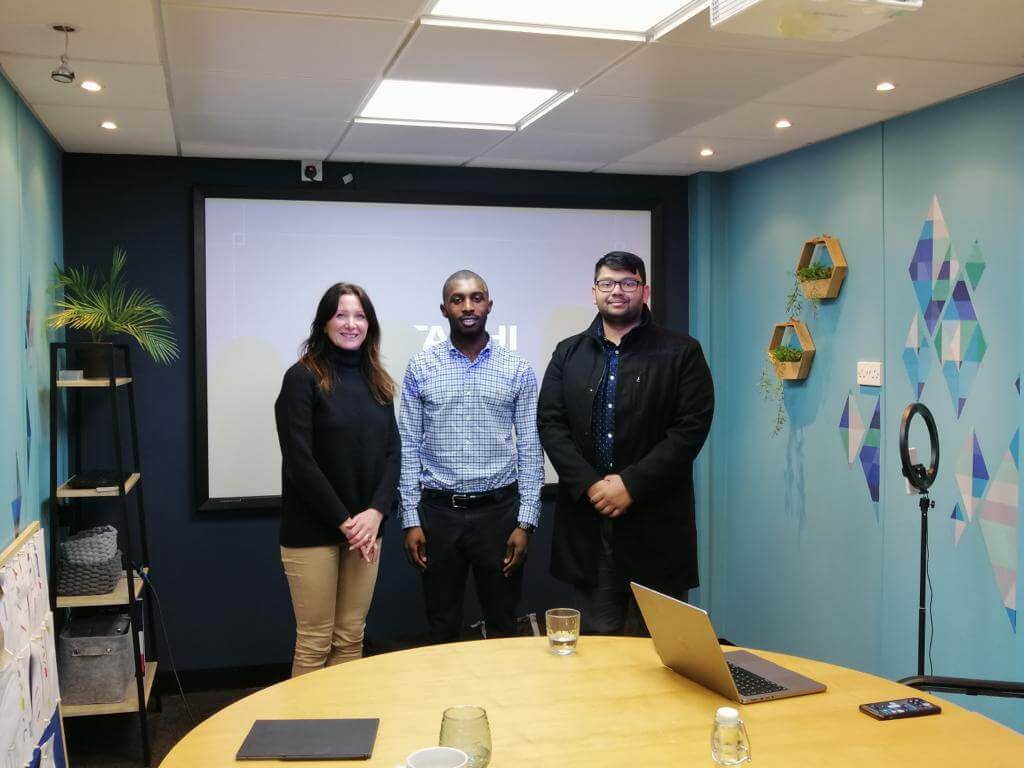 💻 ⌨✔The first stage of our digitalisation improvement journey is complete.  Our intern Clifford has successfully completed his internship with us and has met the objectives of the project.  We are incredibly impressed with how quickly Clifford became part of the team and how quickly he understood the project requirements and the progress he made.
📉 📑💻Systems are more efficient. We have no doubt that once the changes are made and the new processes implemented they will make a significant improvement to our current systems to include efficiency in obtaining and collating data and in also streamlining the communication process. We look forward to seeing the results.  Based on the tests we have carried out so far we are already seeing positives.
💡Connecting with WMG Innovation Unit has been such a valuable experience and we look forward to future opportunities.
😊⭐️We hope the internship has been just as beneficial for Clifford as it has been for Cast Iron Welding Services its so encouraging to see new talent developing and to have the opportunity to work with them.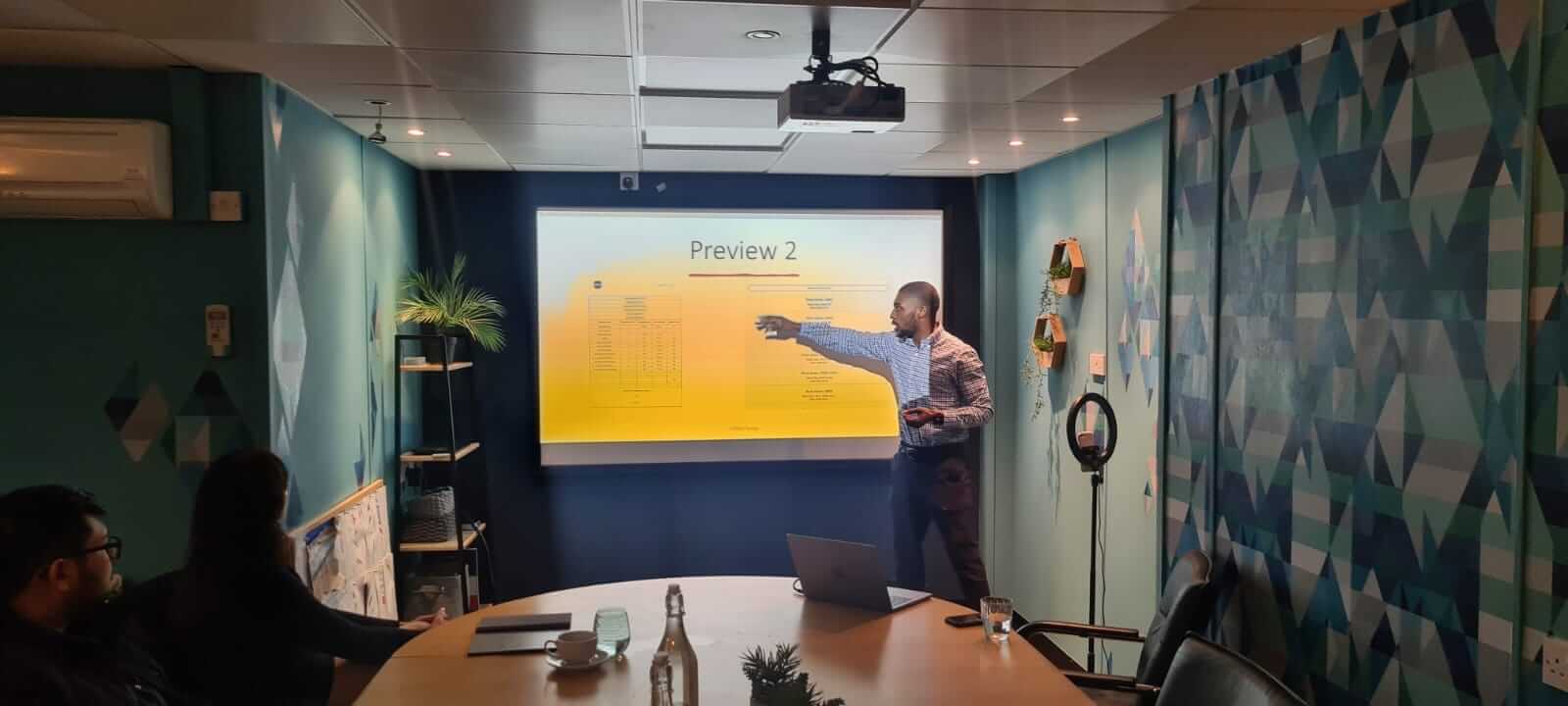 Marie Palmer's Video Transcript as part of the Directors Diaries:
"Hi everyone, I wanted to talk about our intern project we've had running which is part of our digitalisation improvements. So I'm pleased to say that Clifford has managed to complete all the tasks that we set within the project hitting all objectives. He's worked really hard and it will make a big difference once we've implemented the recommendations in the welding workshop. Certain data collection we do is being streamlined and made more efficient, this will also improve the integrations with the existing systems we have.
We wish Clifford all the best with the future and look forward to making our business more efficient. Thanks"